Value Proposition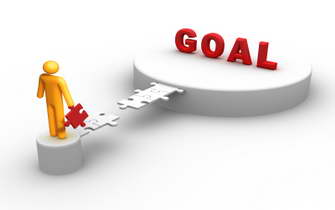 We at PA Capital Partners take pride in stating that we are the safest bet for our clients to fall back in case of financial crisis. We have the expertise and know how to steer our clients from the roughest of weathers, in other words we can undertake even those debt funding cases which might have been refused by most of the others in the market. It is our quest to bring business revolution by means of creating an easy channel of funding to scores of small businesses trying to make a mark in world.
Resources
Our financial services are headed by highly competent individuals, having excellent track record of financial dealings. We enjoy great rapport with our clients, most of whom are as old as our existence. Since its inception,
PA Capital Partners is offering customer focused financial services and a range of investment solutions to its customers. We closely work with our clients to understand and meet their financial and investment objectives.
PA Capital Partners facilitates its customers to trade in all the market segments.
Networking
PA Capital Partners has built good relationship with many International Investment Banking Groups, Merchant Banking Groups, HNIs, Multinational foreign Banks, Multi Family fund offices, International Private Equity firms, Asset Management Firms, etc. to ensure that they have the right mix of services that any new, growing, aspiring and established organization would seek to further their Capital requirement.